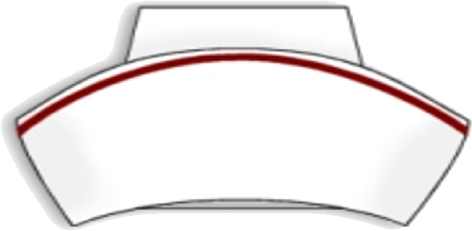 NCLEX Exam Review Courses
for Aspiring Nurses
Dr. Johnson-Umez offers a 2 day course that includes a day of overview, a full day of test taking practice, and numerous resources that will assist you in your preparations.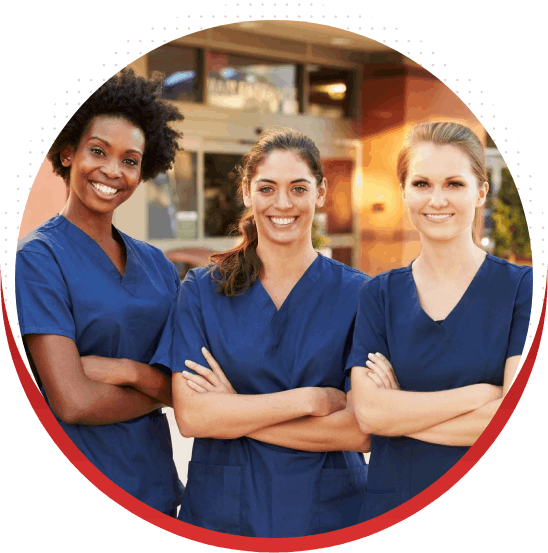 Dr. Umez is an excellent instructor.  She took time to explain what I needed to know about NCLEX exams.  The test taking strategies, which was the hardest part of my studying for the exams, was well outlined and broken down by Dr. Umez for a clearer understanding.  Her encouraging words, her exciting ways of teaching has really helped me to know that it is not the end.  Keep on pushing!!
Jibuin Nfordro - Houston, TX
Dr. Johnson is a genius!  I came into the review confused and anxious.  She helped put me on guard towards success.  I have not taken the exams yet, but quite sure I am on the right track to success.  Once again, THANK YOU Dr. Johnson.
Mary Posen - Albuquerque, NM
This seminar was very informative.  User friendly tools given.  NCLEX was broken down into a test that can be achieved.  I took Hurst and Kaplan online but these 2 reviews did not help me. 
Courtney Davis - Lake Charles, LA
I have learned so much.  GREAT information in only two days.  After taking the NCLEX exam several times, I have finally recognized my mistakes.  After leaving the course review, I am determined to use all of the resources Dr. Umez has provided for me in order to PASS this exam!  The last review I took was by ATI and it did not help me at all.